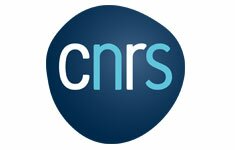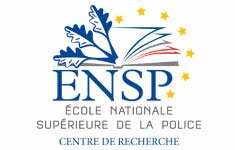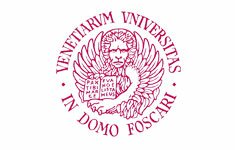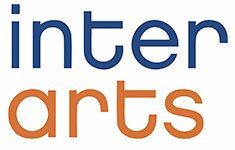 An Ethic Committee, chaired by Didier Viviers (permanent secretary of the Royal Academy of Belgium), are consulted in case of need during the project as well as external experts from the consortium, gathered in the Advisory Board.
The project is composed of 7 Work Packages structured to reach our common objective. With its deliverables and tasks, each WP respects milestones. Several meetings will allow the consortium to monitor the progress:
By gathering the consortium's members and sharing our results
By spreading the network and recruiting new stakeholder
By building a common chart of good practices.