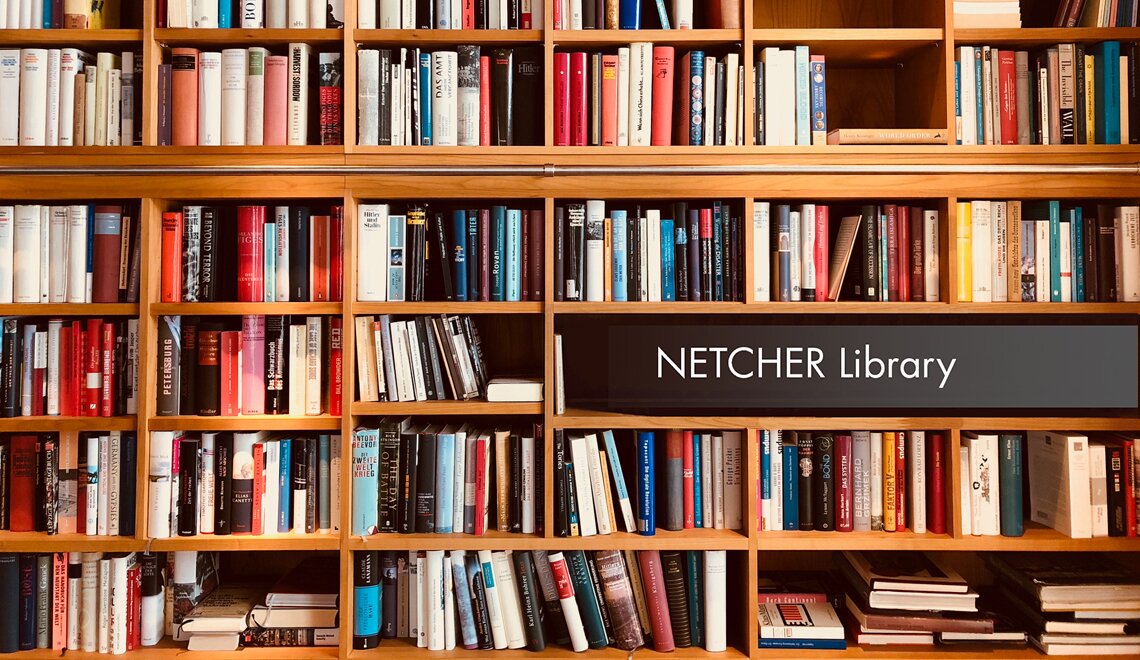 Welcome to NETCHER Library!
NETCHER Library is a bibliography collected through Zotero and made public through BiBbase.
The Library gathers worldwide relevant publications on the matter of cultural heritage protection. It works as follows:
 Search…
Navigate through the database
Find out worldwide references
Group the selection by year, authors, keywords
Get abstracts and direct links to publications, when available online
… and contribute!
Leave comments
Add suggestions through the existing request form
Share knowledge