In good faith that this was a legal purchase, the British investment manager and collector Christian Levett acquired seven Celtiberian helmets from a German auction house. After finding out that these helmets had been stolen, he immediately returned them to Spain.
The Spanish daily El País reported that the historically valuable helmets, which date from the period between 400 and 200 BC, were stolen in the 198 0s during an illegal excavation in the northern Spanish municipality of Aranda de Moncayo (provice of Zaragoza). They then came into the possession of Axel Guttmann, a German building contractor and art collector who specialized in ancient weapons. After his death in 2001, the collection was dissolved and sold. Through the German auction house Hermann Historica, the seven helmets finally came into Christian Levett's possession in 2008. A year later, Levett acquired an eighth helmet from an art dealer in London.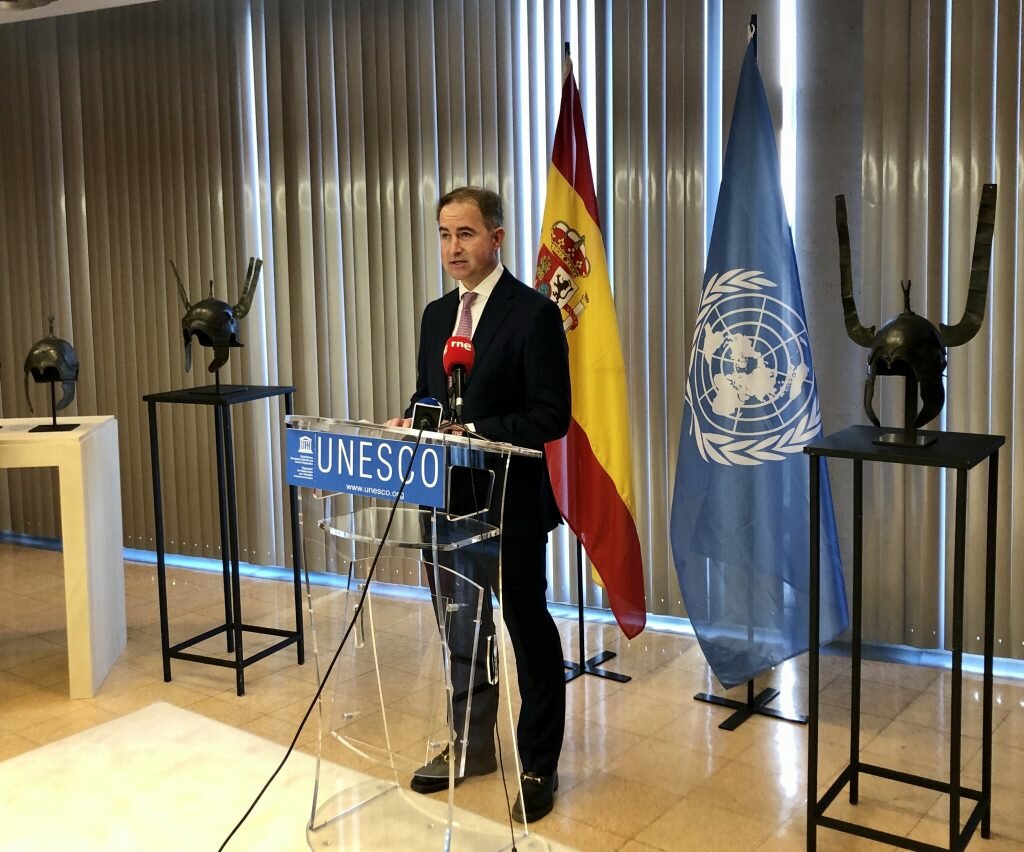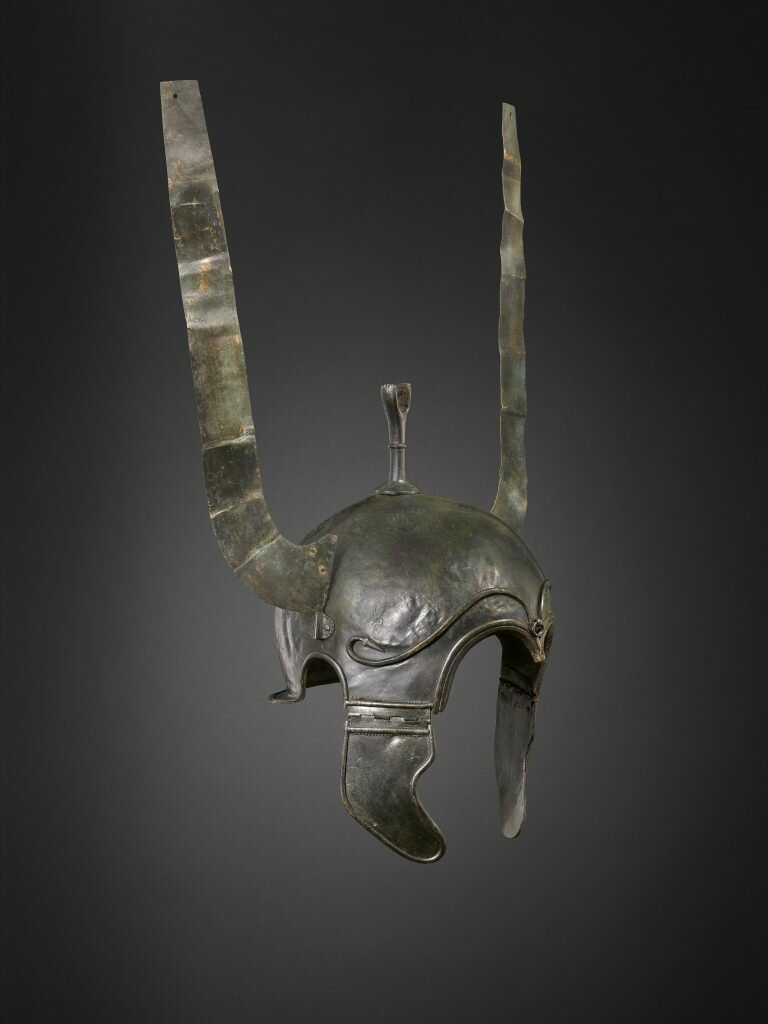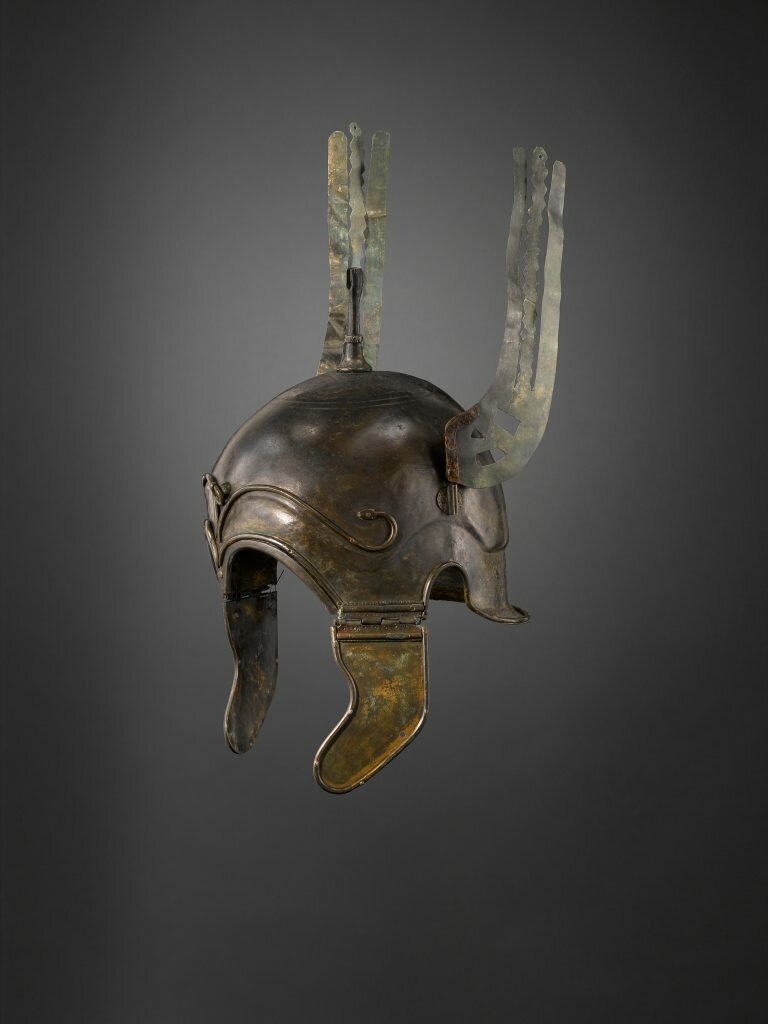 Due to their exceptional state of preservation, the helmets were one of the main attractions of the Mougins Museum of Classical Art (MCAM) in Mougins (France). The museum opened in 2011 and houses the impressive Levett collection, which includes Greek, Roman and Egyptian antiquities and other works of art. Levett, who sponsored numerous exhibitions and financed archaeological excavations in Great Britain, Italy, Egypt and Spain, was shocked by the way the auction house operated. In addition to punishment for the auction house for the sale of stolen cultural goods, he also claims the purchase price of EUR 250,000. The helmets are now to be exhibited in the Museum of Zaragoza and finally made available to the public.
The Spanish politician and ambassador to Unesco, Andrés Perelló, described the return of the Celtiberian helmets as the most important reparation since the return of the treasure of the frigate Nuestra Señora de las Mercedes, which was looted by the American salvage company Odyssey Marine Exploration.
In an interview with El País, Levett promises that based on this experience, he will no longer collect antiquities, but will limit himself to post-war art.
[Images: Art lover and collector Christian Levett during the return ceremony of the Celtiberian helmets at UNESCO headquarters in Paris. © Musée d'Art Classique de Mougins (MACM) 2020] ; Celtiberian helmet in the Musée d'Art Classique de Mougins. © Musée d'Art Classique de Mougins (MACM) 2020]